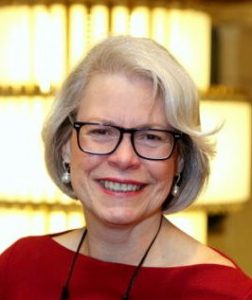 The 28th ASIS NYC Security Conference and Expo will be held on May 16-17, 2018. You can now view the colorful and information-rich Spring 2018 edition of Security Director Magazine which is available for download to the right on this webpage.
In the magazine, you will find products and services highlighted on the pages in addition to articles from your colleagues that tackle difficult subjects and provide food for thought.  His Eminence, Timothy Cardinal Dolan, Archbishop of New York, will be honored as the Person of the Year and you can read about his illustrious career in the magazine. He is known for his warmth, his sense of humor and his kindness to all.
Thanks to everyone who submitted articles for publication.  The 29th Security Conference and Expo will be held in May 2019 so please stay in touch.
Sincerely,
Cynthia (Cindy) Webster, CFE
Editor
editor@asisnyc.org